The Platinum Story
Our team firmly believes that everyone deserves to live their life to the fullest, which includes maintaining optimal health. We understand the importance of striving to achieve the best level of physical and mental wellbeing possible, and we are committed to supporting individuals in this pursuit.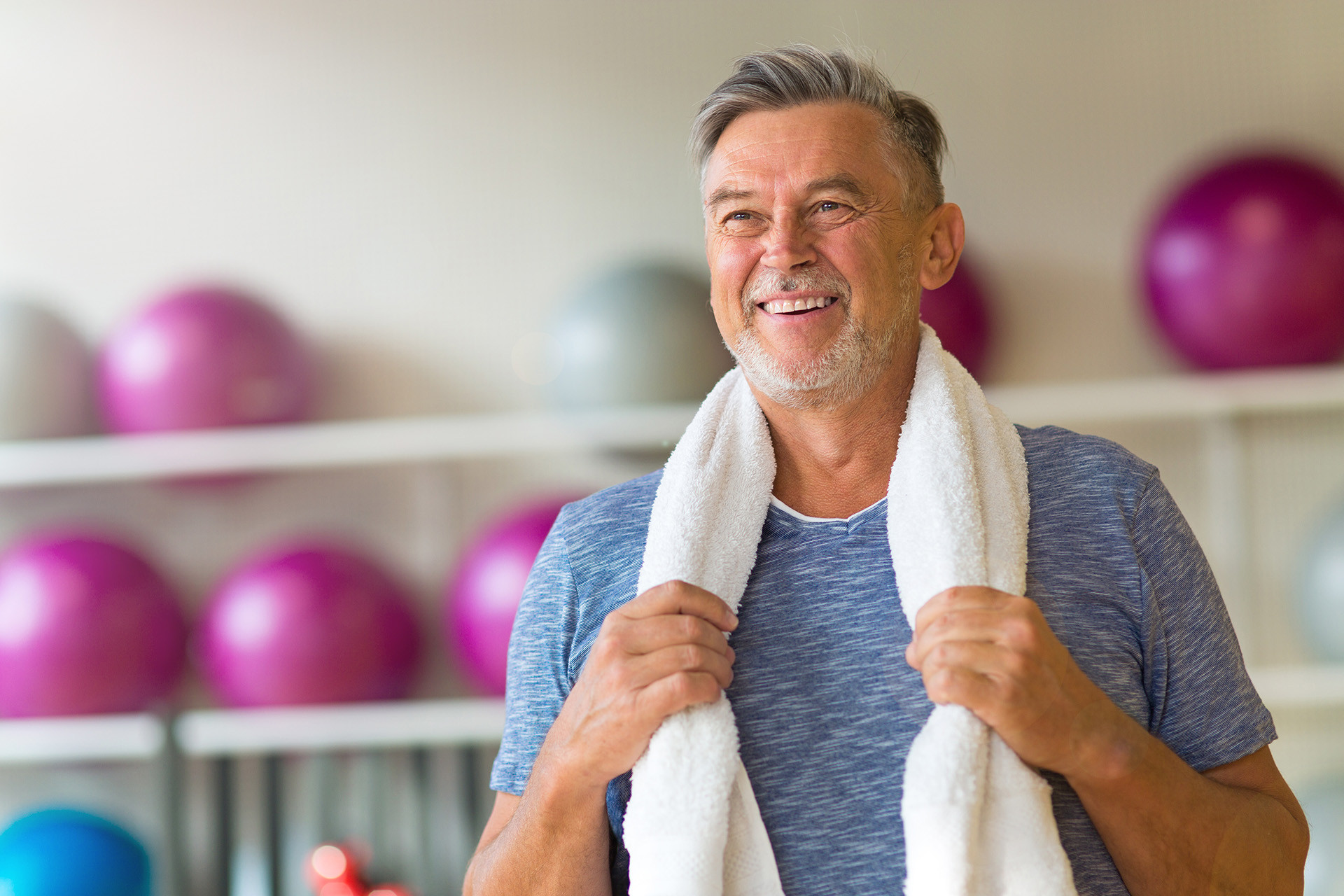 The Platinum Team is committed to promoting a lifestyle that prioritises physical fitness, strength, and good health. In today's society, maintaining optimal health has become more critical than ever, and we believe that everyone should have the opportunity to lead a fit, strong, and healthy life.
Our History
Platinum Physiotherapy and Personal Training was founded in 2008 by Neil and Corrina Sleeman with the aim of helping people in the northeast of England become "Fit, Strong and Healthy."

With rapid growth taking place at our Physiotherapy clinic in Coxhoe, we soon added more services and the launch of our unique Swiss Ball classes in 2010 was a major step in the direction of our company. Since then, many thousands of people have taken part in our specialised classes, and the variety of services led to the expansion of our team with more Physiotherapists, Sports Therapists and Administrative staff joining our team.

The addition of the Platinum Studio in 2018 was another major step as this allowed new programmes such as Suspension Training and Box Fit to be added. Our popular programmes continued to reinforce our unique style of "preventative and proactive" approach rather than "reactive and outdated."

When Covid-19 began in early 2020, we immediately identified the opportunity it gave us and moved all of our classes on "Day 1" of the pandemic to a Video Link format. This meant no loss of continuity to our approach, and the ability to help people daily at a very strange time. Little did we know the Video Link format would be so successful in that not only did it keep people engaged in health and fitness during the pandemic but it would bring people from far and wide across the world to our classes. We now run more classes than ever with over 75% of them remaining on Video Link "forever" due to the effectiveness, convenience, and ability to progress participants with clear, interactive instructions.

The Platinum journey ahead continues to be exciting with many new projects, services and plans ahead. Our strapline "Fit, Strong and Healthy" has stayed with us every step of our journey and we look forward to continuing to help many more thousands of people worldwide to achieve these simple three words which mean exactly what it says on the tin!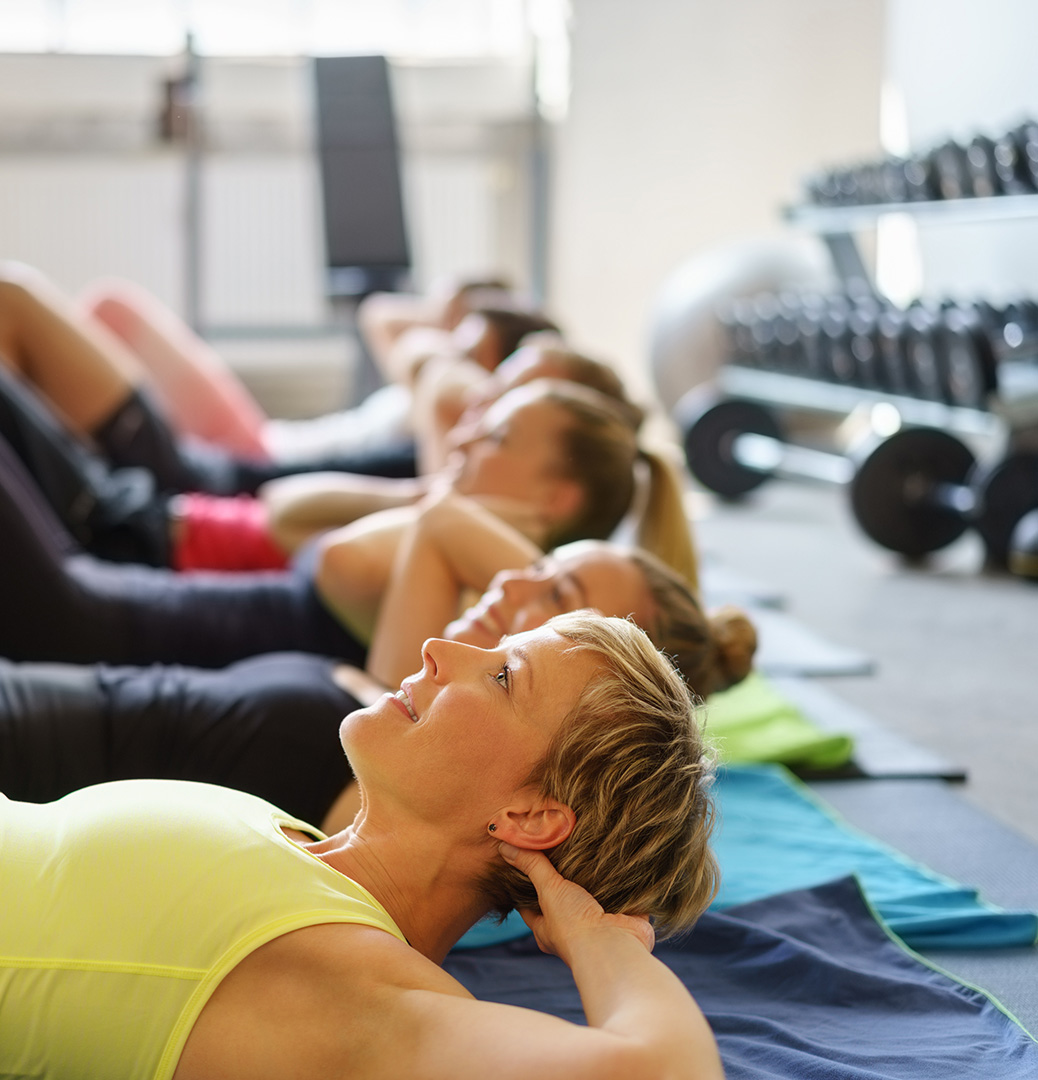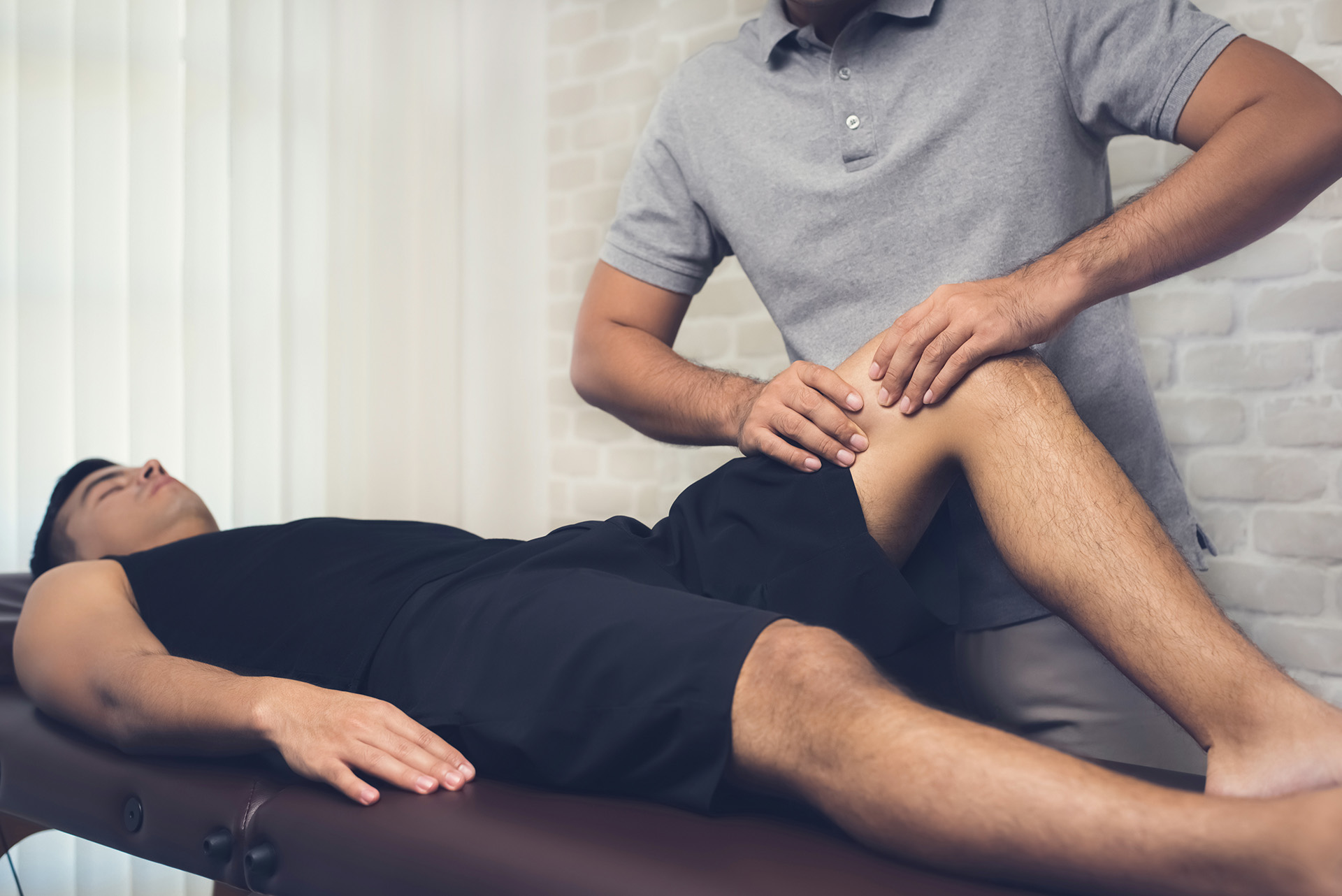 What We Do
Specialised Services for Optimal Health and Fitness: Achieve Strength and Wellness with Top-Quality Physiotherapy

Our Therapy Clinic and Platinum Studios offer top-quality, specialised services that provide a comprehensive package to help you become fit, strong, and healthy. Our range of services includes:
Physiotherapy Assessment & Treatments

Sports Therapy Assessment & Treatments

Deep Tissue Massage

Functional Movement Screenings

Face-to-face classes in a fully equipped studio

Video Link Classes
Meet the team
Introducing our exceptional team of brilliant Physiotherapists at Platinum Physiotherapy & Personal Training.
See Team