Shoulder Pain:

The shoulder is a complex joint with movement in many planes/directions. Accordingly, the types of injuries to the shoulder can be very specific and Platinum specialises in both straightforward and complex presentations such as:


Rotator cuff tears/tightness 
Rotator cuff tendonitis 

Impingement 

Osteoarthritis of the shoulder

Shoulder dislocation/instability 

Shoulder ligament injuries 

Bursitis 

Fractures of the shoulder/collarbone 

Shoulder replacement rehabilitation 

Referred pain from the neck 

Pre and post-surgery treatment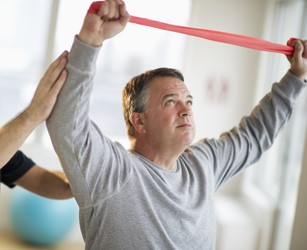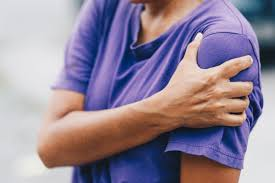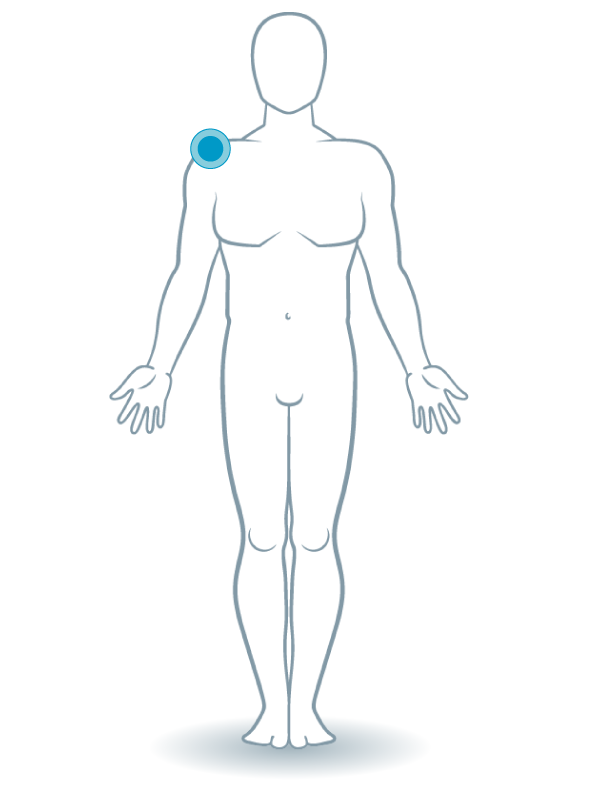 Assessment/Treatment:
A comprehensive examination will be carried out to find the causes of your pain in both Face to Face and Video Link formats. Your Platinum therapist will look for physical abnormalities, swelling, deformity and muscle weakness.

He or she will observe your range of motion and strength and in both formats use precise palpation techniques to identify the problem.

A diagnosis will then be provided to you and appropriate treatment carried out. Please refer to the "Treatments" section of the website for more information about our unique style of treatment that we love to call "The Platinum Way."