Upper Leg/Thigh Pain:
This area of the body can be the site of a number of conditions from both local and surrounding areas, including:

Muscle injuries to the quadriceps (front of thigh) or hamstrings (back of thigh)

Osteoarthritis of the hip/knee

Referred pain from the lumbar spine

Medical conditions such as cellulitis

Nerve-related pain (both local and more global conditions)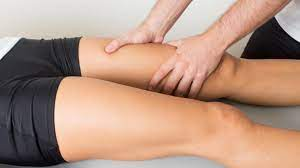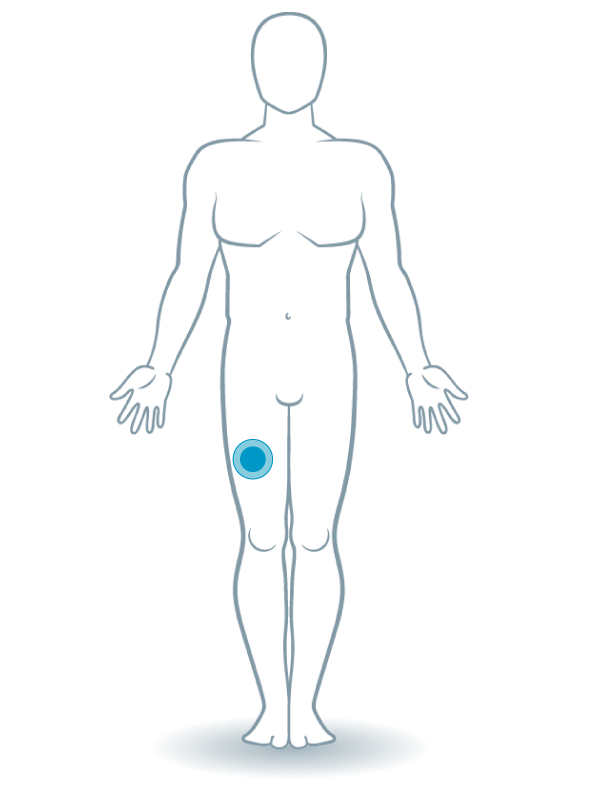 Assessment/Treatment:
A comprehensive examination will be carried out to find the causes of your pain in both Face to Face and Video Link formats. Your Platinum therapist will look for physical abnormalities, swelling, deformity and muscle weakness.

He or she will observe your range of motion and strength and in both formats use precise palpation techniques to identify the problem.

A diagnosis will then be provided to you and appropriate treatment carried out. Please refer to the "Treatments" section of the website for more information about our unique style of treatment that we love to call "The Platinum Way."